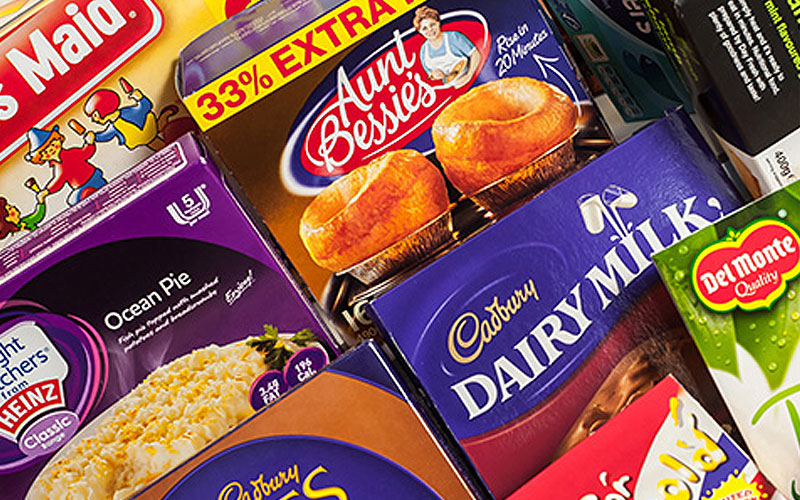 Mackenzie Trading work with some of the World's biggest names, so rest assured, you're in good hands.
Specialising in chilled and frozen foods for over 25 years, we are continually expanding our portfolio of wholesale stockists. Working with household names such as Birds Eye, Cadbury, Heinz, Baskin Robins, Aunt Bessies, McCain and Del Monte, we have a great reputation for moving wholesale stock quickly and easily, saving you time and money.
We pride ourselves on being able to respond quickly and pay upfront, which are 2 important elements for our clients. We deal with as little or as much product as needed, and can react quickly to changing circumstances. Why not give us a call and see if we can help you move your unwanted stock?
Get In Touch With Us Here:-
We've Worked With Some of the World's Largest Brands.
Mackenzie Trading has built some key relationships with some of the Largest Food Brands on the Globe. Our experience and reputation is second to none so why not give us a call and see how we can help you with your surplus stock. We'll pay via Bank Transfer same day (Handels Banken) if you need to clear valuable space in your warehouse and even arrange collection.